Our Clinic
Medical Haematology Services is a speciality clinic for patients who require treatment for haematology conditions, led by Dr Rachel Wooldridge and based in Southport QLD.
Our patients and their comfort are at the forefront of all that we do. Our clinic has been carefully designed to ensure even the most specific needs of patients are or can be accommodated for. With a relaxed environment and compassionate and experienced staff, Medical Haematology Services endeavours to provide you with the most pleasant and personalised treatment possible.
Residents from the Gold Coast and interstate are welcomed, as well as overseas visitors who require treatment whilst on holiday.
Medical Haematology Services offers the following services:
Chemotherapy
Blood transfusion and blood product support
Iron infusions
Bisphosphonate infusions
Patient education and support
Pregnancy related haematology therapies
Our Team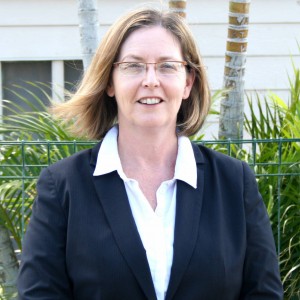 Dr Rachel Wooldridge, BSc, MSc, MBBS, FRACP, FRCPA
Dr Rachel Wooldridge is a qualified Clinical and Pathological Haematologist. She has trained at the tertiary teaching hospitals in Queensland, Princess Alexandra Hospital (PAH) and Royal Brisbane & Women's Hospital (RBWH), as well as locally at the former Gold Coast Hospital (GCH). These posts have provided expert training in haemostasis at the Queensland Haemophilia Treatment Centre, Autologous Stem Cell Transplantation at the PAH, and in Obstetric Haematology Services at RBWH and the GCH.
Rachel's areas of expertise are haemostasis and thrombosis, and pregnancy-related disorders.
Achievements
2014 PAH Haematology/Oncology Medication Safety Committee
2014 ASTH Working Party published guidelines – New oral anticoagulants: a practical guide on prescription, laboratory testing and peri-procedural/bleeding management .
2013 HAA conference presentation on diagnosis of inherited platelet disorders
2012 BSH (Glasgow) poster presentation on acute promyelocytic leukaemia at GCH
2012 GCH Transfusion Committee
Accreditations/Memberships